This is not Spielberg, but thinkware.
We explain our produkt, the vision around it, the motivations of our founders and our boards. Our general overarching theme: to build the internet of trust. With the aim of providing all market participants with the best tools for secure infrastructures in all sectors. To build the mindshift towards a shareable security mesh architecture.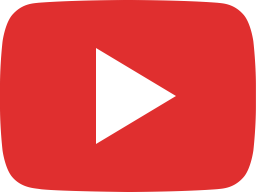 asvin at Hannover Messe EN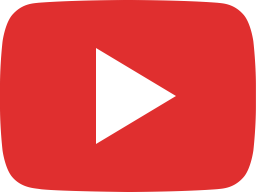 🎄❄️ Thank You ! ❄️🎄 For all your support in 2021!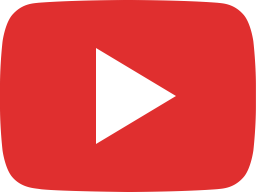 asvin Demo on Tracking and Tracing the Software Supply Chain for Automotive Industry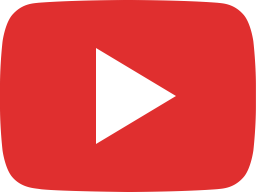 Collaboration with LPDG on advanced AI for IoT device behavior analytics.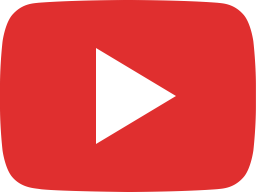 Cybersecurity for Space Industry - A brief Summary of Paris Space Week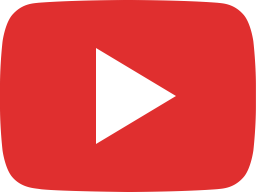 asvin 3min. Pitch for Paris Space Week 2021