Maintain resilience in OT environments, critical or security-relevant iIoT applications, and software supply chains.
asvin cybersecurity tools and solutions help you analyze and prevent risk, ensure regulatory cybersecurity compliance,
andtrack software supply chains.
Know where to go with
Risk-By-Context
analytics
Set the right priorities, find your
starting point and fix the most
important areas first.
With Eagle Eye, you no longer have to focus on CVE scores alone. All factors relevant to your OT environment, such as network topology, inheritance risk, and business or production criticality, are included in the graph-based analysis, making it easier for you to prioritize your cybersecurity tasks via the calculated risk-by-context score.
The number of reported vulnerabilities
increases from year to year.
Trying to fix or patch all vulnerabilities
contained in one's own OT environment
becomes a Sisyphean task.
– That's why we put CVEs in the right
context, so that you can fix and prioritize
the critical problems without stress.
The
key areas
of our software solutions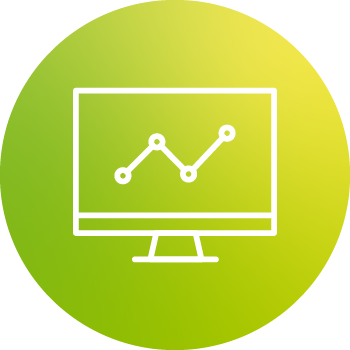 Novel graph-based risk
modeling to optimize
and focus investment and actions to
cybersecure industrial
production and products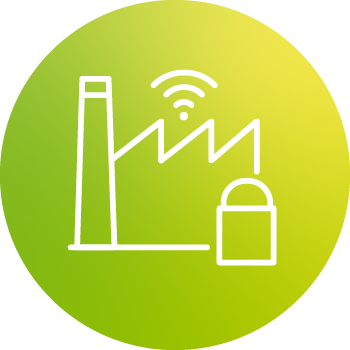 Industrial Cybersecurity
Management Systems
and Risk Management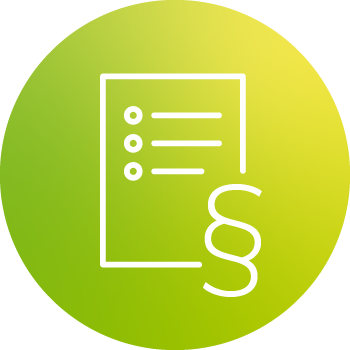 Ready to run tools
to fulfill regulation
(NIS 2.0, CRA, UN ECE)
by monitoring
supply chain security and
Software Bill of Material
(SBOM)
Collaboration partners
and associations
Are you looking to stay up-to-date with the latest news and updates from our business? Then subscribe to our newsletter today! Our newsletter is packed with valuable information such as upcoming evetns, industry insights, and much more. By subscribing, you'll be the first to know about our latest developments and gain a competitive edge in the market.