Trust and Security for Software Lifecycle in Internet of Things
We are experts in industry IoT Security.
asvin provides a distributed ledger secured trust solution for the Internet of Things:
from deploying firmware, distributing updates and patches to devices and monitoring the firmware integrity during operation.
Developers, Vendors and Operators can organize and monitor their Software Lifecycles of IoT devices during operating via asvin cloud and security solutions.
Track firmware from certification, deploying, distribution towards operation on IoT devices.
Secure update distribution as a service for IoT Devices at the Edge (e.g. industrial Sensors, Nodes, Gateways)
Providing intelligence thread landscape reports for IoT Device during device lifecycles: e.g. discover risks of unpatched and unsecure devices deployed.
All information about asvin industry IoT Security update distribution and IoT device management can be found here
Contact us
Your smart cities and your IoT devices are not yet updated by asvin.io ?
Then it's high time you contact us now !
We will gladly answer your questions.

Awarded Cyber Security Solution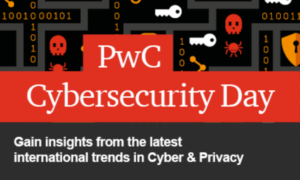 PwC Cyber Security Award
2nd Winner Best Category Best Cybersecurity Solution

Fed4Fire Testbed
Selected by Fed4Fire Large Scale Testbeds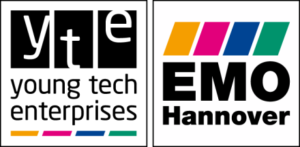 Emo 2019
Young Tech Enterprises Award EMO 2019

MC Masschallenge
Mass Challenge CH finalist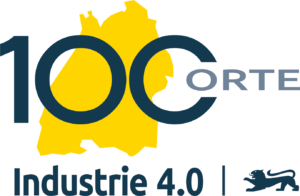 Allianz Industry 4.0
Awarded 100 places Industry 4.0

Dubai Future Foundation
Selected Startup by Dubai Future Foundation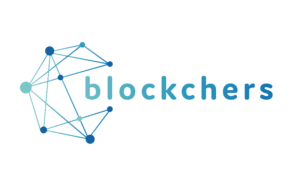 Blockchers
Selected and awarded at Blockchers program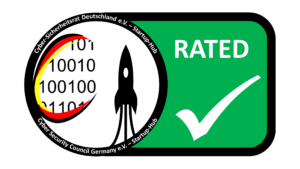 Cyber Security Council Germany e.V.
Rating by Cybersecurity Council Germany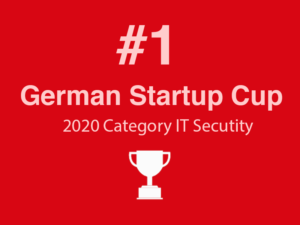 German start up cup 2020
Winner Category IT Security 2020 awarded by GFFT

Allianz für Cyber Sicherheit
Federal Office for Information Security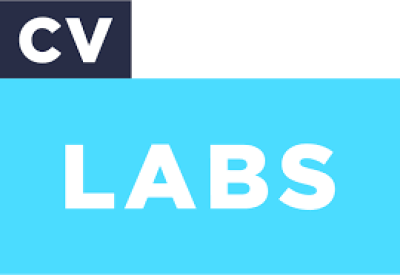 CV LABS
CV Labs Incubator and CV Labs Coworking space.

microTEC Südwest
Competence and cooperation network

startup bw
Foundation & entrepreneurship Baden-Württemberg

Alastria Association
trust in blockchain based smart contracting for cyber security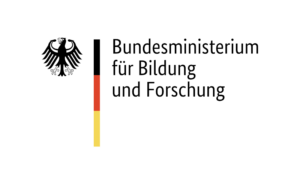 BMBF
Selected and supported by StartupIT Secure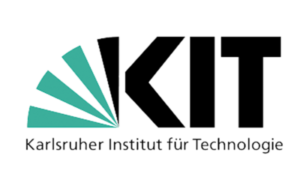 KIT
Supported by KIT KASTEL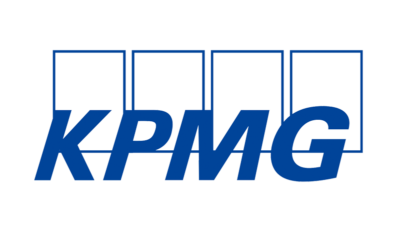 KMPG
Cybersecurity Startup of KPMG Accelerator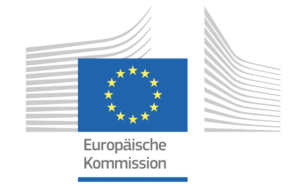 EU Kommission
Supported by European Commission funding program