Research and Development at asvin Lab
While the world's becoming more digital, it is getting more vulnerable. At asvin lab our cybersecurity researchers are working on innovations and solution to turn the connected world a safe and secure place.
At asvin's lab we are developing unique innovative solutions for managing the cybersecurity and provenance of software supply chains and enhancing overall confidence in multiple domains such as automotive, aerospace, telecom, medical, energy, and industrial systems.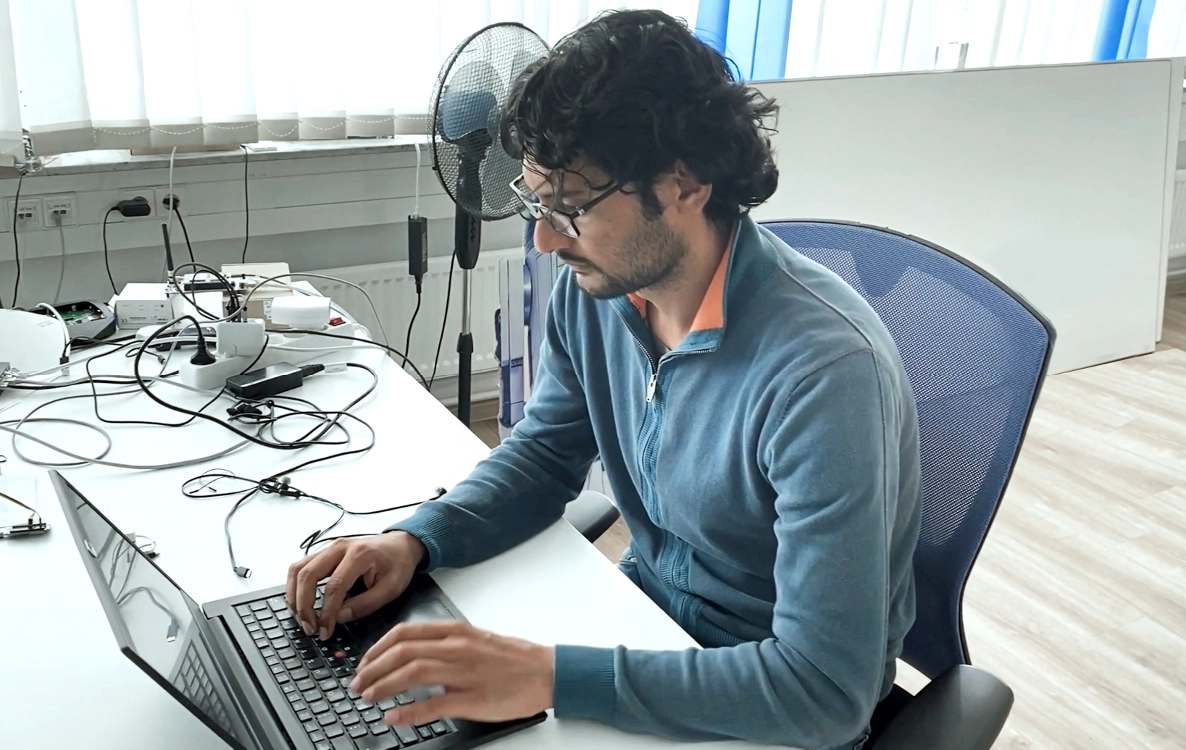 Our research is collaborating with the leading cybersecurity research facilities and experts solve cybersecurity challenges:

Security in Supply Chains
Graph methods to identify hidden risks in complex networks
Automation procedures on risk mitigations
Forensic tools and analytics to identify attacks and attackers
Advanced analytics of Software bill of Materials

New cryptographic tools to define digital trust methods
Disposable Identities and Self Sovereign Identities
Homomorphic and Functional Encryption for data security and cloud processing

Decentralized Technologies
Increase resilience  in IoT/IIoT security by Distributed Ledger (DLT)
Decentralized data and file management by IPFS
Peer-to-peer protocols for secure and resilient communication

Securing the ML DevOps and Data Supply chain
Tools and processes to protect AI from Data Poisoning
Methods for Trustworthy AI
Backdoor detection and neutralization in AI/ML models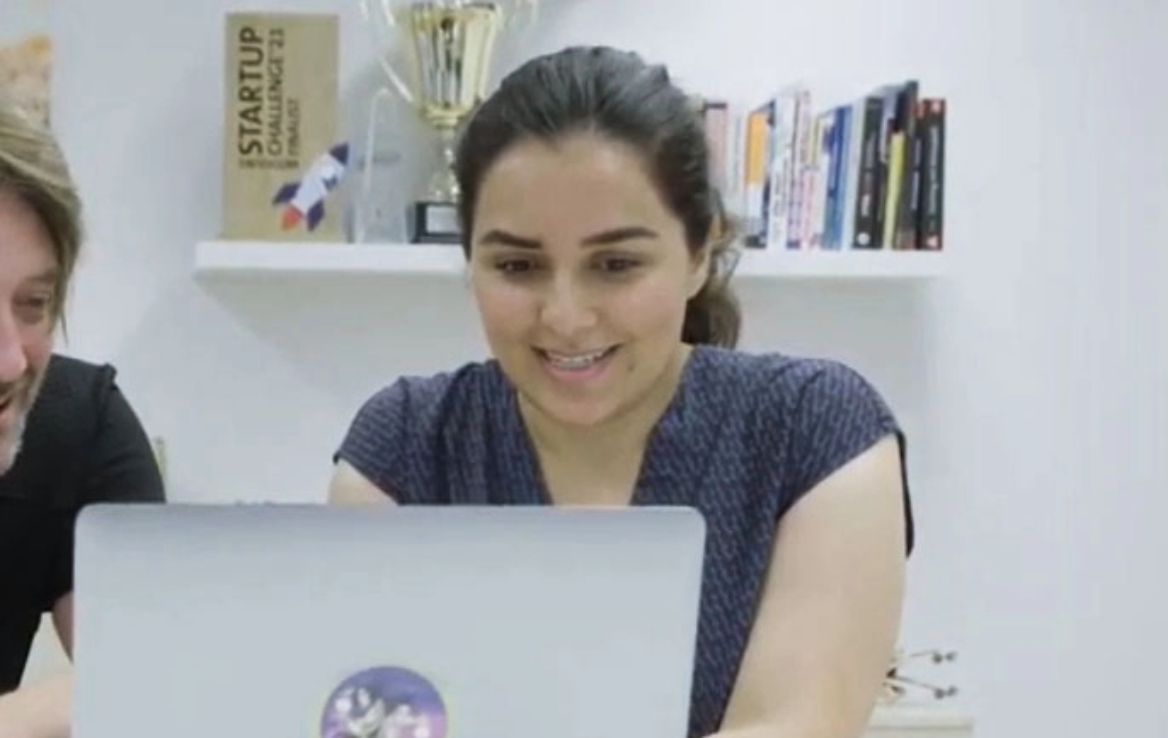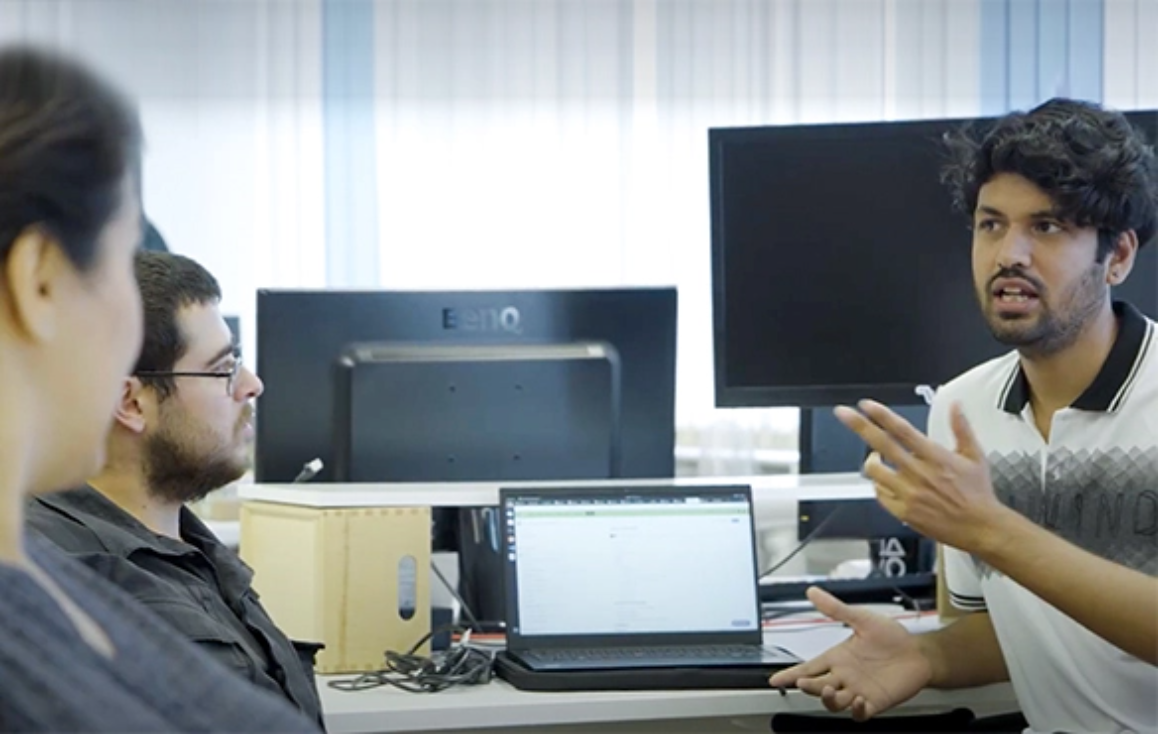 asvin Labs is collaborating with European and US research facilities to develop outstanding solutions: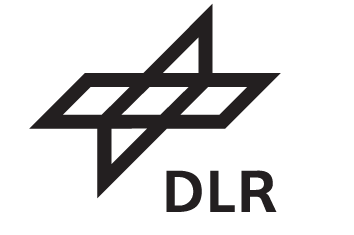 Deutsches Zentrum für Luft- und Raumfahrt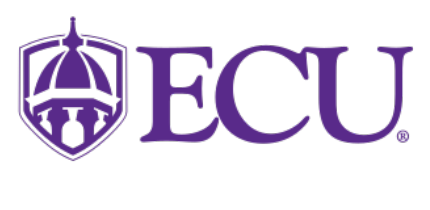 East Carolina University (US)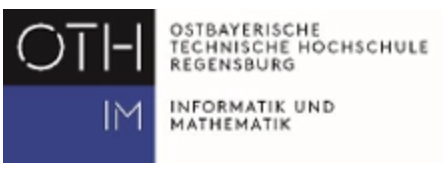 Ostbayrische Technische Hochschule Regensburg (DE)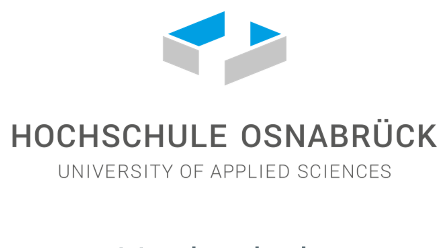 Hochschule Osnabrück (DE)

Fraunhofer Gesellschaft (DE)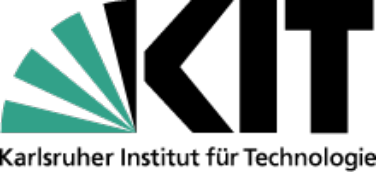 University Stuttgart (DE)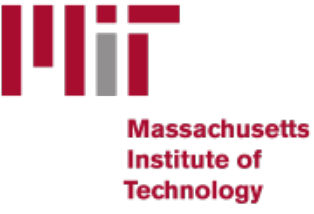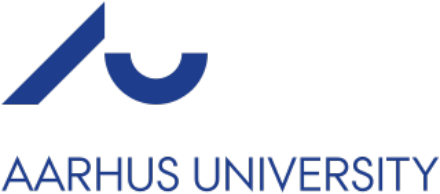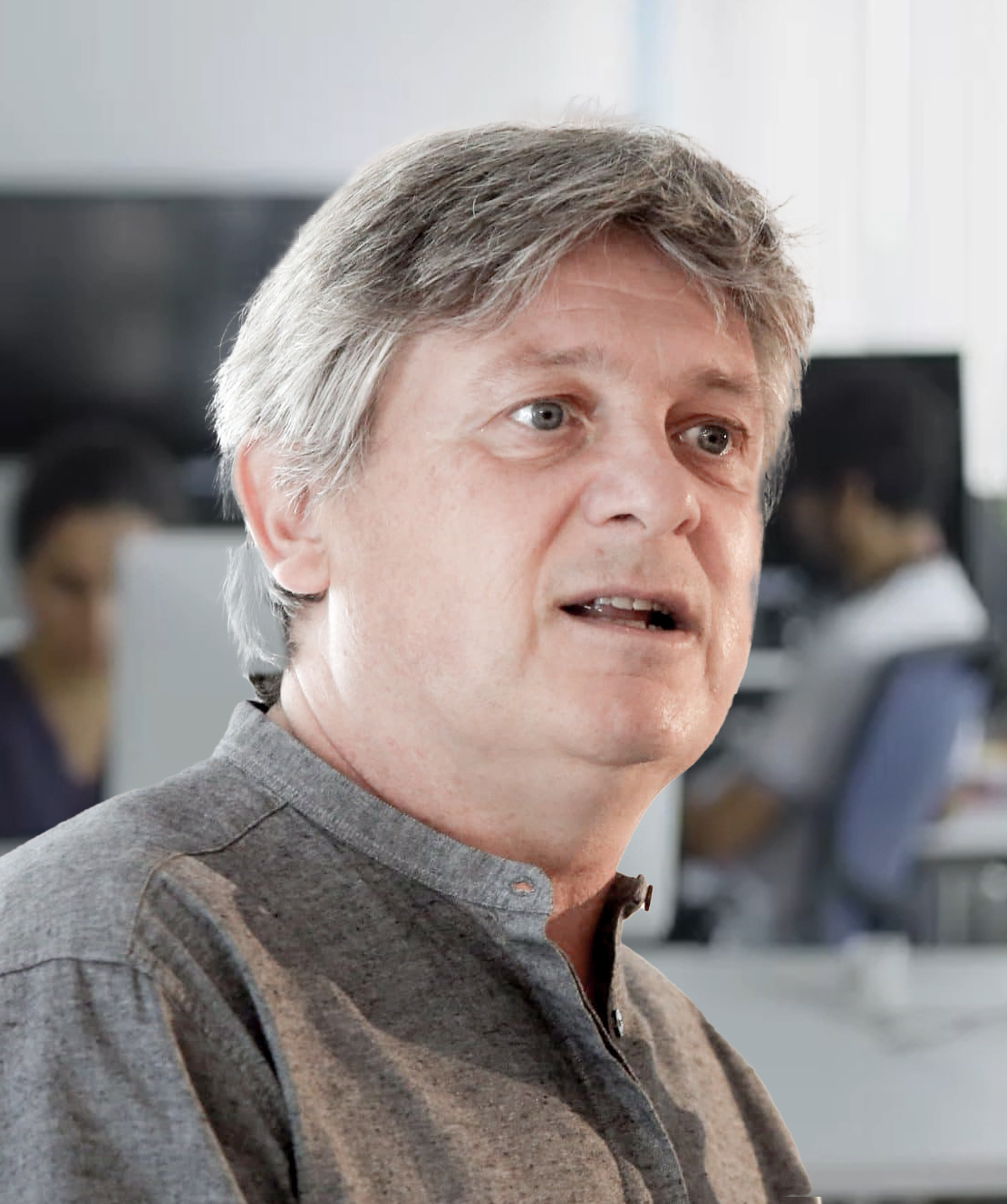 At the intersection of AI, IoT and DLT, we are working towards a new holistic cybersecurity paradigm. Geared towards becoming the Moody's of Trust our research bridges technology, business models and creative thinking. What is so special about the lab is the creative variety of output: white papers, graphics and video, course material, code and programs, business models.
Rob van Kranenburg | Chief Innovation Officer