security for OT and iIOT assets
Worried about the security of your operating technology?
You're not alone. Many industrial plants were installed before cyber security became a priority, leaving them vulnerable to external threats. In addition, as Industry 4.0 progresses, plants are becoming more and more interconnected. Store floor and top floor are increasingly interlinked, and third-party remote access to OT networks is increasing. This is creating new security vulnerabilities that cyber criminals are quick to exploit.
As a result, cyber security should be a top priority for your Industry 4.0 strategy. But we understand that security measures must not disrupt production. That's why our tailored approach takes into account the unique requirements of automated production, ensuring that your production can continue uninterrupted.
Don't let cyber criminals compromise your business and reputation. Contact us today to learn more about our industrial cyber security solutions and how we can help you protect your assets.
Let's work together to secure your operating technology and keep your production running smoothly.
asvin`s
Cybersecurity Tools
for Critical Infrastructure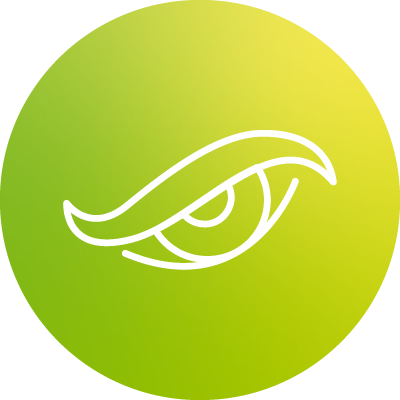 Eagle Eye
Manage, analyze and prioritize threats and risks according to the risk-by-context principle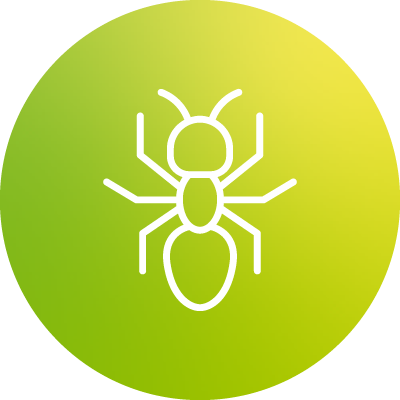 Ant Street
Simply manage your
Assets/Fleet and
OTA Updates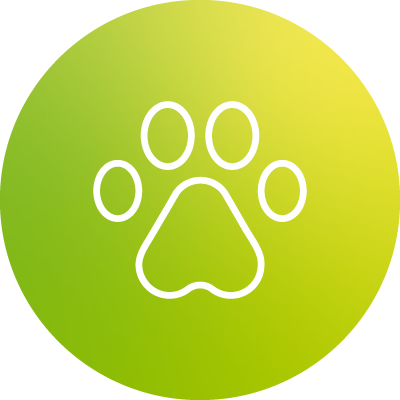 Paw Print
Software Bills of Material (SBOM)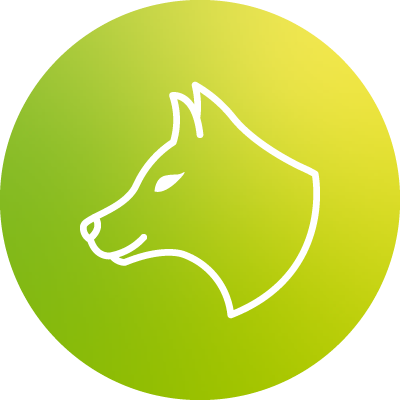 Track Hound
Track the History of your CI/CD Pipelines along the  Software Supplychain