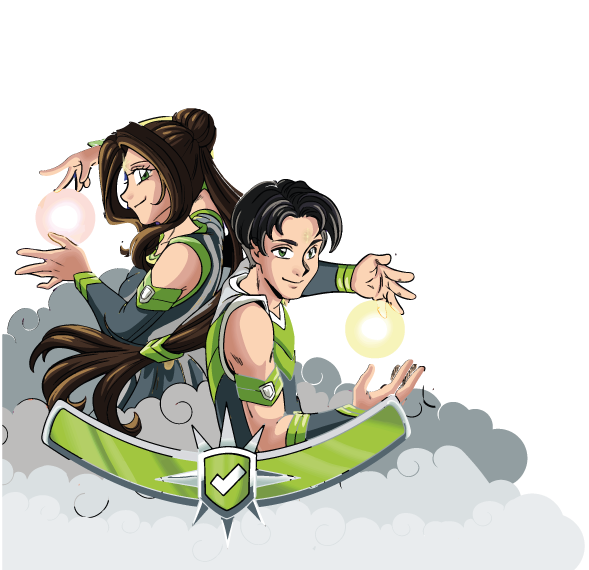 In Hindu mythology, the Aśvins, or Ashwini Kumaras, are the twin Vedic gods of health and medicine and they travel in a chariot drawnby horses that never weary.
They are known for rescuing people and aiding them in various situations.
IoT is a Hot Mess
IoT devices are a critical component of our connected world, but IoT devices are equally vulnerable as they are useful. Cyberattacks are scaling in tandem with the widespread deployment of digital assets. Operating these IIoT devices on a 'set and forget' principle, with their default passwords makes IoT devices 'low hanging fruit' for hackers with the potential of being taken over by rogue interests and turned into a devastating army of botnets.
Just as the gods of mythology once exclusively governed human lives, in contemporary society we are ruled by technology. Keeping
IoT and IIoT digital assets
functioning properly and free from
cybersecurity
risks in our connected world is asvin's core business. asvin's multiple,
award-winning solutions
ensure connected products and their networks are trustworthy and remain secure throughout their lifecycles
.
Mirko Ross, Co-Founder & CEO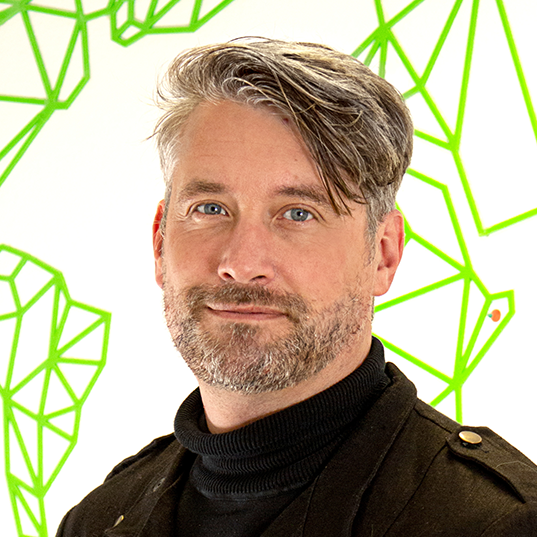 Our Cybersecurity Management Solution
At asvin, we understand the risks facing the IIoT eco-space including malicious attacks, device spoofing, and data breaches. asvin's singular focus is to safeguard Industry IoT (IIoT) devices from every conceivable vulnerability to maintain security and device function. We have designed and developed a secure, resilient, scalable, and seamless platform equipped with advanced cryptographic algorithms to keep networked devices protected from cyberattacks at all times. Leveraging distributed ledger technology (DLT) powered by Hyperledger Fabric and peer-to-peer network storage using InterPlanetary File System protocol, asvin BeeHive cybersecurity management system provides a one-stop solution in a software as a service (SaaS) model for IoT vendors and manufacturers to facilitate the seamless delivery of IoT security patches and updates for IIoT devices. 
Partnerships
The successful maintenance of the Internet of Things product lifecycle is an enormous challenge. At asvin, we recognise that managing this challenge requires an unwavering commitment to security and a collaborative effort with the brightest minds in industry (IIoT) and cybersecurity research, vendors, and institutions. We're proud of these relationships and the resulting synergies in achieving the most dynamic IoT ecosystem imaginable. 
Request your online demo now

We will show you asvin BeeHive IoT update lifecycle management live and our experts answer your domain specific questions