1-day in-house workshop on NIS2
Are you aware of the EU NIS2 directive and how it affects your business?
The NIS2 directive is a comprehensive set of rules for cybersecurity that applies to all companies within the EU. It aims to improve the resilience of networks and information systems and increase the level of cybersecurity across the EU.
Don't wait until it's too late!
Join our workshop and get ahead of the curve. As a cybersecurity company, we are committed to providing our customers and affected companies with additional service and guidance. Our workshop is designed to help you understand the regulatory framework and requirements of the EU NIS2 directive and develop concrete action plans to comply with them.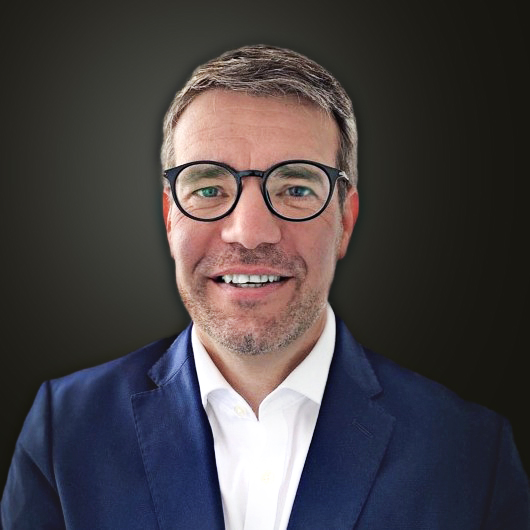 Unleash the Power of NIS2 Compliance with Cyberregulatory Expert Lars Petermann: Join our 1-Day Inhouse Workshop Now!
Our workshop is led by Lars Petermann, the asvin Director of Customers & Partners. Lars has extensive experience in the field of regulation in cybersecurity and has worked for many years on the influence of regulation on decision-makers in industry and SMEs. He is familiar with the requirements and challenges of compliance and implementation of regulatory requirements. In recent years, Lars has held responsible positions in the field of Industrial IOT in communications and as a service provider in the process industry.
After the workshop, you will receive a detailed report on the target/actual comparison in the fields of organizational measures for management and employees, technical measures, and a definition of the need for action. Additionally, Lars will provide you with concrete action recommendations.
Don't miss this opportunity to learn from an industry expert and gain valuable insights into the EU NIS2 directive.
Register for our workshop today and take the first step towards ensuring your business is compliant and secure.
If you have any further questions about the workshop, just write to us.
Note: The workshop will be held in German and is designed for larger groups and not as a 1 to 1 training.
Advantages of our workshops:
Inventory of the current organizational and technical security setup,
across all relevant areas of the company.

Target/actual comparison
Comparison of the status quo with the organizational and technical requirements of the
and technical requirements of the EU NIS2 directive and the resulting
resulting need for action for management, employees and the corporate infrastructure for IT and software

A basic overview of the EU NIS2 requirement and an overview of other upcoming REgulatoril Thmen such as Cyber Resilience Act, Data Act, AI Act etc.