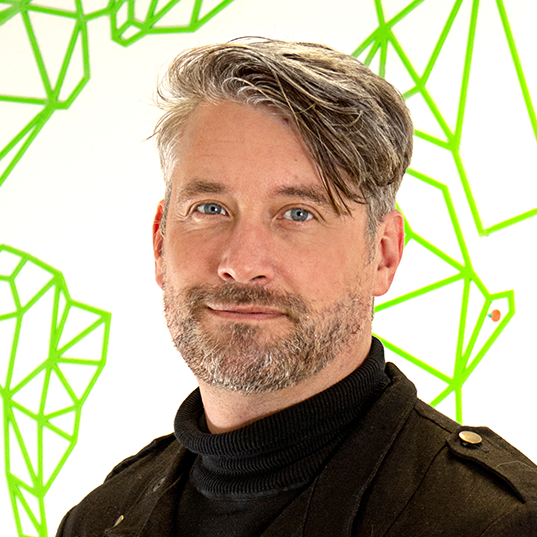 Mirko Ross
Chief Executive Officer (CEO)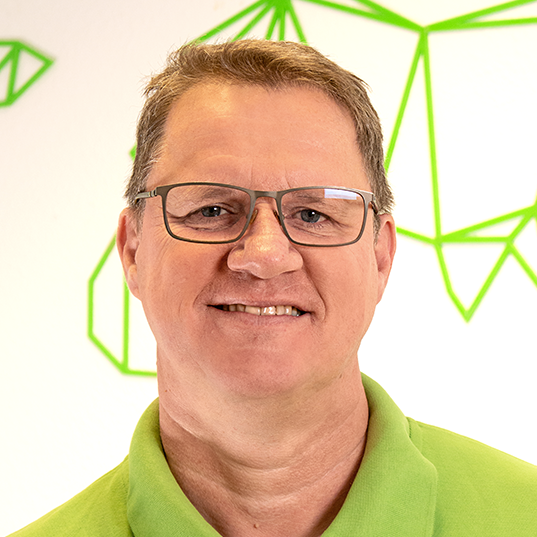 Sven Rahlfs
Chief Operating Officer (COO)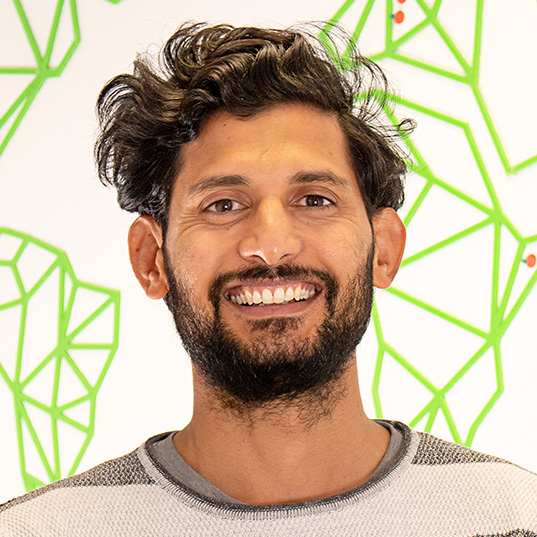 Rohit Bohara
Chief Technology Officer (CTO)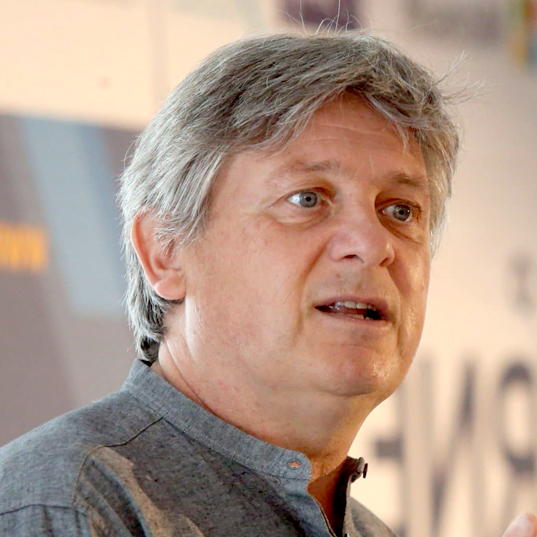 Rob van Kranenburg
Chief Innovation Officer (CIO)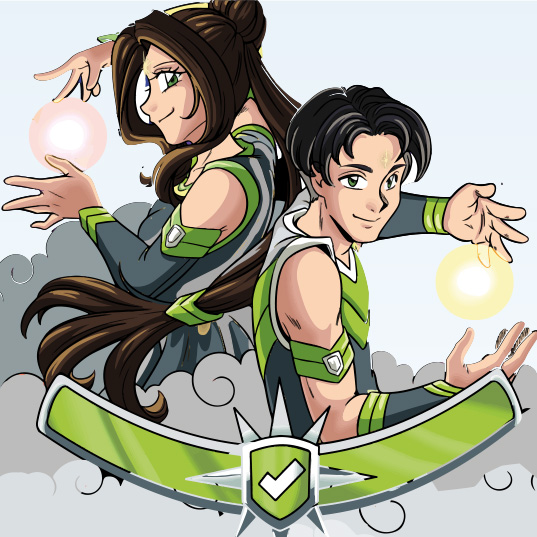 asvin Twins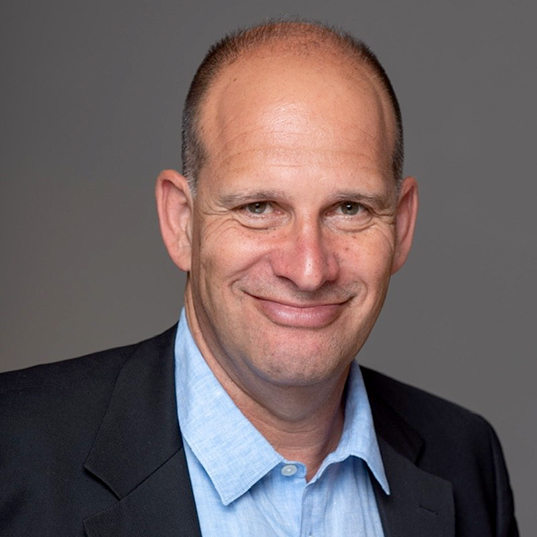 Dr. Raphael (Rafi) Yahalom
Cyber-Risk Strategy Officer (CSO)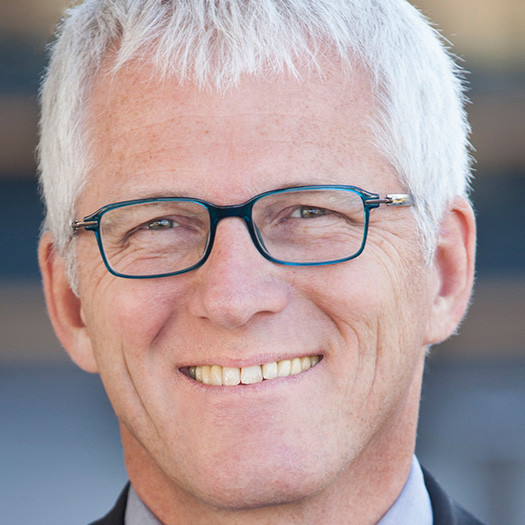 Walter Strommer
CEO of pulsaris business consulting GmbH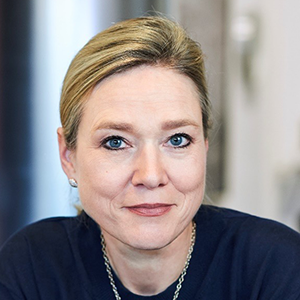 Clarissa Haller
Senior Partner at Dynamics Group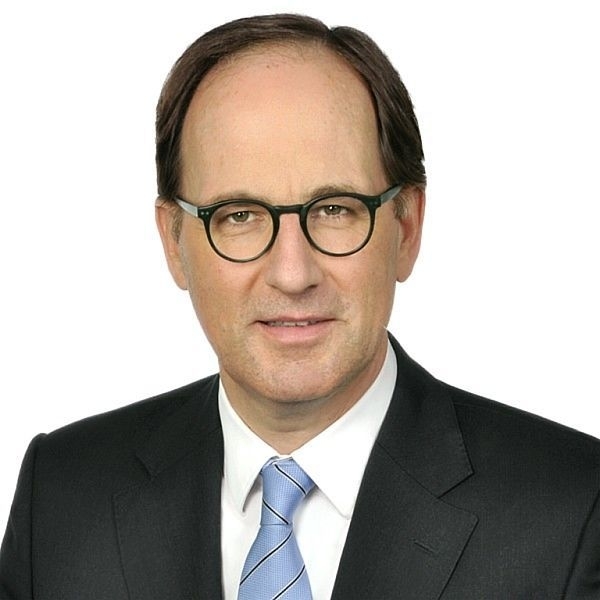 Dr. Axel Funk
Partner CMS Hasche Sigle Lawyers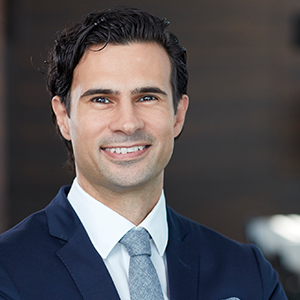 Dr. Janos Oszvald
Partner and litigation lawyer at EY Law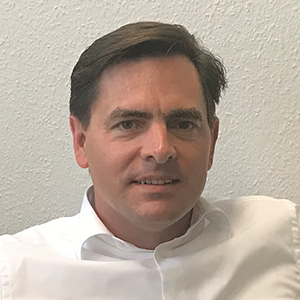 Zeljko Petrina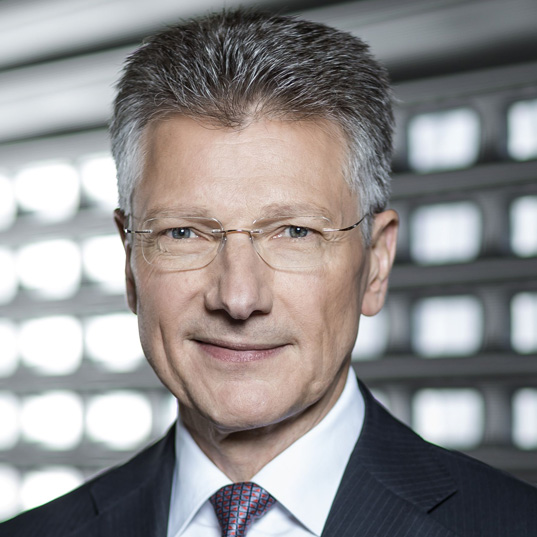 Dr. Elmar Degenhart
Former CEO of Continental AG (2009-2020)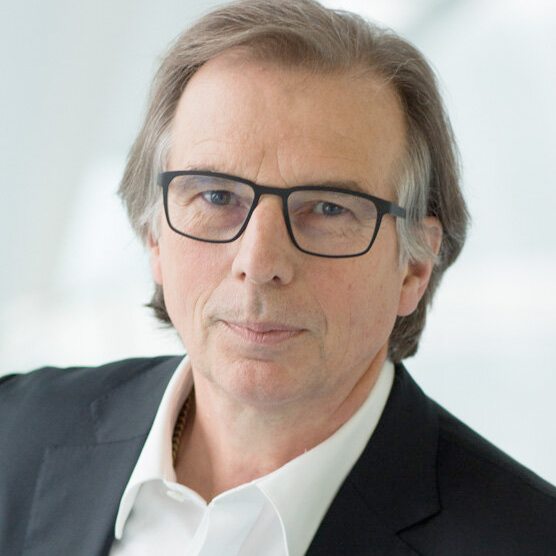 Klaus Entenmann
Former CEO Daimler Financial Services AG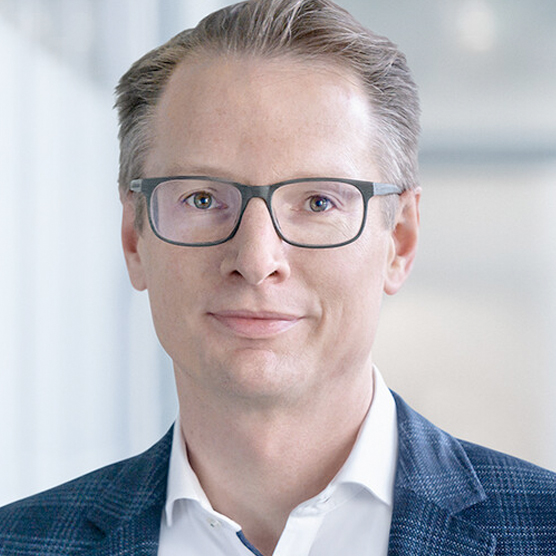 Christoph Hartung
President Cross-Domain Computing Robert Bosch GmbH
4 Questions to Boardmember Clarissa Haller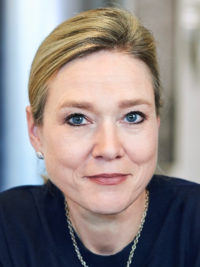 When did you join asvin's advisory board?
I have been with asvin since mid-2022, and I accompany asvin especially in the area of communication, and reputation. I know Mirko from my time at Siemens as a thought leader for IOT and cybersecurity. He is an equally knowledgeable and inspiring source of inspiration, not only in his field, but also as a personality and entrepreneur.
Why asvin? – what is this company's unique selling proposition or esprit?
asvin is one of the few and, in my opinion, also the most interesting provider in the extremely promising segment of software supply chain security. The founders and their team convey very credibly that they understand the requirements of mobile information management well and know their vulnerabilities. Cybersecurity is a highly sensitive application segment anyway and, in my view, one of the great technological challenges in view of the ever-increasing data volumes and complexity.
What excites you about this collaboration?
The Asvin team not only has the deep technological expertise, but also the ability to present the complex topic in a clear and understandable way. This is not self-evident but crucial to create a higher awareness for this so important topic. I am also impressed by the high level of ambition, the enthusiasm of the whole team and the responsible and reflective culture that characterizes the company's image.
What have been your own professional highlights so far?
My professional stations as global head of communications at companies such as Siemens, ABB or Credit Suisse were always characterized by upheaval change and transformation processes. Digitization has not only turned almost all industries upside down, but also the way people communicate and consume content. At the same time, the role that companies play in and for society has changed. Today, companies are expected to take responsibility and show attitude beyond their own business. It is exciting and fulfilling to solve these issues with my clients today from a strategic consulting perspective.